KC's Business Class Technical Support
Empowering businesses with the ability to leverage technology to achieve the best version of themselves.
✓ No Onboarding Fees ✓ Month-To-Month Agreement ✓ Competitive Rates
Managed Technology Solutions
Antivirus, Monitoring, Microsoft 365 Management, Tech Support and Consultations that meet your needs.
Remote application and file share access through cloud offered remote desktop services.
A business scalable, feature rich, phone solution empowering remote workforce, and head office continuity.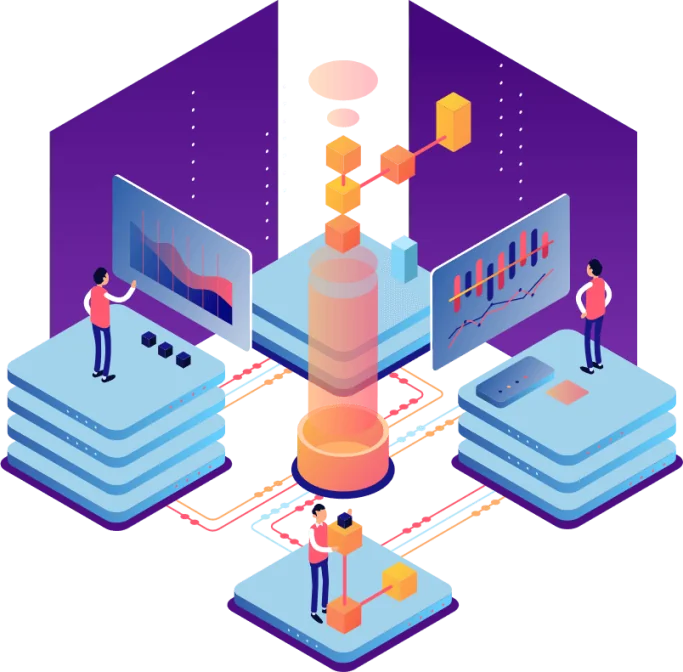 Managed Technology Solutions
A professional point of contact for your technical needs.
Hear what they're saying about us. Don't take our word for it.
Before we started using Lockbaud for our IT services we would flounder when things started to misfire. Samuel was answer to prayer. When COVID hit we were not prepared for work-at-home mode. Samuel got us up to speed quickly and made it so we could easily access all our files from home. Having someone to rely on for IT, including phone systems is both amazing and a great relief.
When Samuel walked into the Kearney Chamber office, I was skeptical. By the time he left my office I was sold. He listened to my needs and concerns addressing each of them and more. He is a real person with a passion to help small businesses overcome their IT and communication needs.
I have only had positive experiences with this business. Lovely to work with.
These are just some of the vendors we love to work with.
Fill out the below form to email us and learn more.